[styled_title] How to learn Brazilian Portuguese listening to music [/styled_title]
How to learn a new language listening to music and get more effective results

How to learn Portuguese listening to music: learning a language is always challenging, right? However, when we find some affinity with the target language, learning is lighter and more pleasant! Have you ever tried learning a language by listening to music? No??? Try it and you will see how enriching it is, both for your vocabulary and for developing the language's natural rhythm. Music is an effective tool for anyone who wishes to learn a foreign language: the lyrics are sources of words and expressions, which will be stored in a relaxed way. Let's learn Portuguese listening to music?
Learning a language using music is an activity that gives you pleasure and can become what was missing for you to improve your knowledge in Portuguese. I learnt Spanish by listening to music and I am the living proof that it really works! However, and I say that from experience, we should follow some steps so we can optimize our learning through music without losing the pleasure of the activity.
LEARN PORTUGUESE LISTENING TO MUSIC AND GET MORE EFFECTIVE RESULTS
CHECK SOME TIPS:
1 – Choose a song that you like.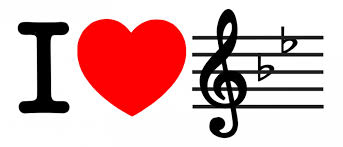 2 – Try listening to the song without looking at the lyrics but understanding the keywords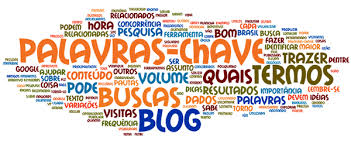 3 – Now look for the lyrics 
a suggestion for the lyrics is http://letras.mus.br/
4 – Listen to the song following the lyrics that you've just read.
5 – Listen again and start singing!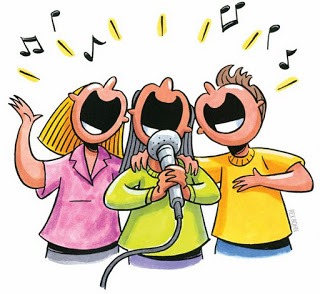 The repetition helps with the memorization. If you follow these 5 steps you will see that you can learn Portuguese listenin to music effortlessly and pleasantly.
TIP – Learn Portuguese listenin to music.
Start with slower songs: MPB  (a tipically Brazilian style) is an excelent option!
LET'S PRACTICE?
Try following the 5 tips with this song:
(Sand Captain – Paralamas do Sucesso)
Done? Did you manage to understand the keywords? Now follow the lyrics:
At last, follow the song with the lyrics and start singing and putting what you just learnt from our post into practice –  Learn Portuguese Listening to Music.
How about you? Have you ever learnt a foreign language thanks to music? If so, what song?
Be sure to share your experience with us!
Teacher Aline Simo
Do you want to practice your Portuguese with us?
Send an email to contato@cursovilabrasil.com.br and schedule a free sample class!